© 2011-2019 Premier Entertainment. All rights reserved.

At Premier Entertainment, we will meet and pre-plan your special day prior to the event.  Some special notes: 

• You will be able to select the music that you want played at your wedding.  If you have a special song that I may not have, we will make sure it is available for your wedding. 

• We will be set up so music is playing when your guest arrive through the    end of the reception.

• A wireless microphoneis available for your toast

• You can the right wedding package that meets your needs

• We will take special requests from you and your guests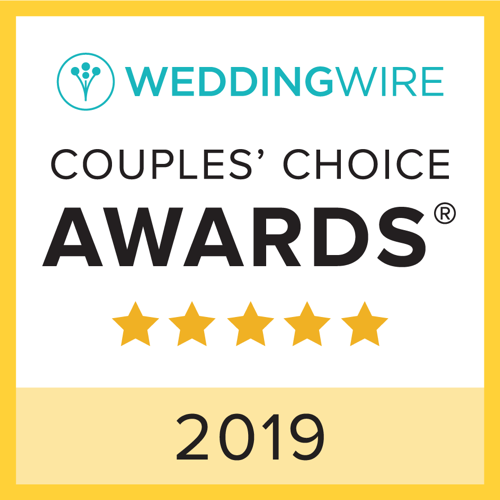 Double click here to add text.